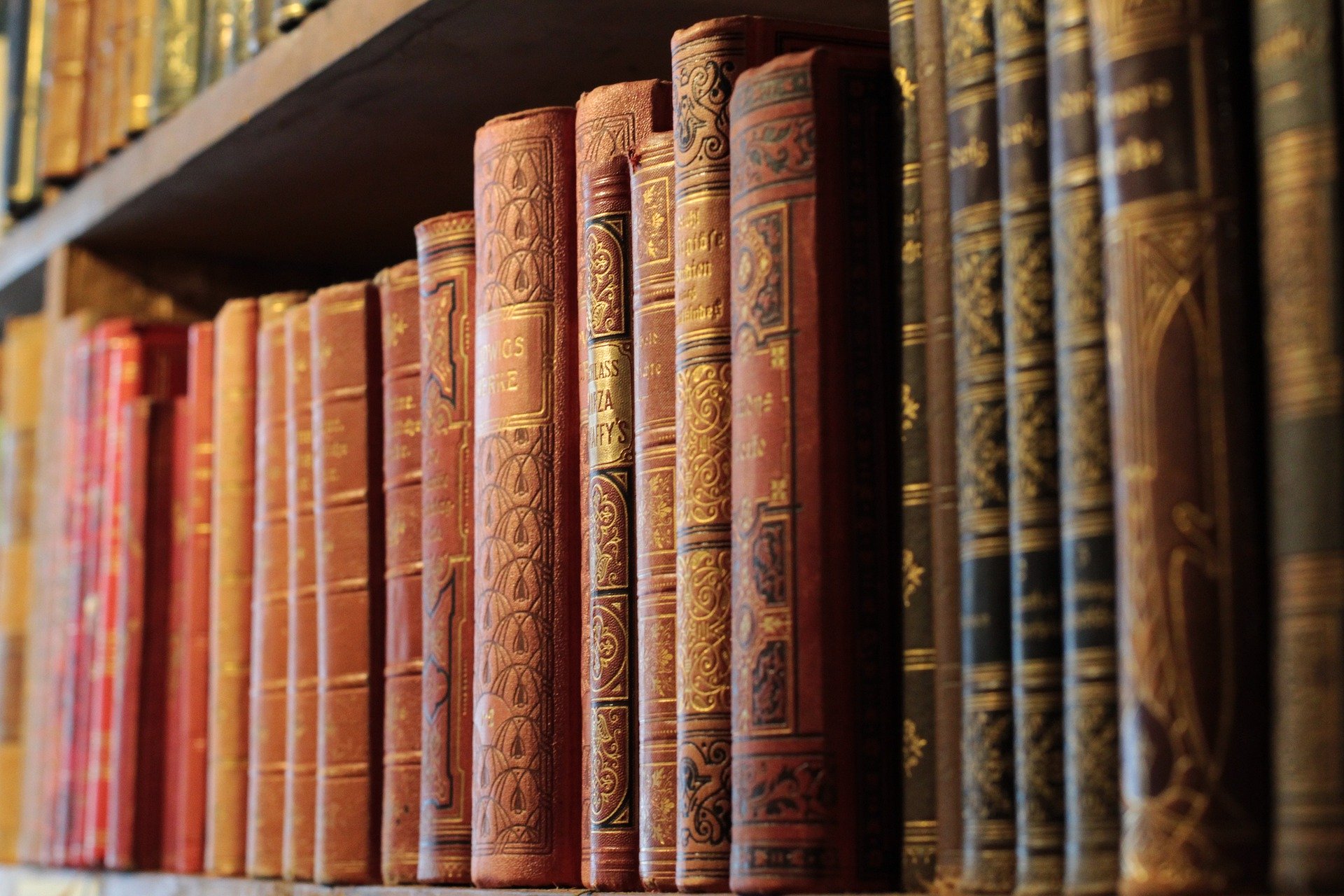 Update June 2020: We are shipping to Canada again. Unfortunately the service to the USA, Australia and some other countries is still suspended but we will pack and store your orders, and send them as soon as the service is available again.
Original post from March 30, 2020: Due to the Corona crisis much of the postal service to the USA, Canada and Australia has been temporarily suspended. All Theion orders from customers located in above countries will be processed, packed and stored and we will send these orders as soon as smooth postal service is resumed again.
Stay sound and safe and read a Theion book! All the best from our team.