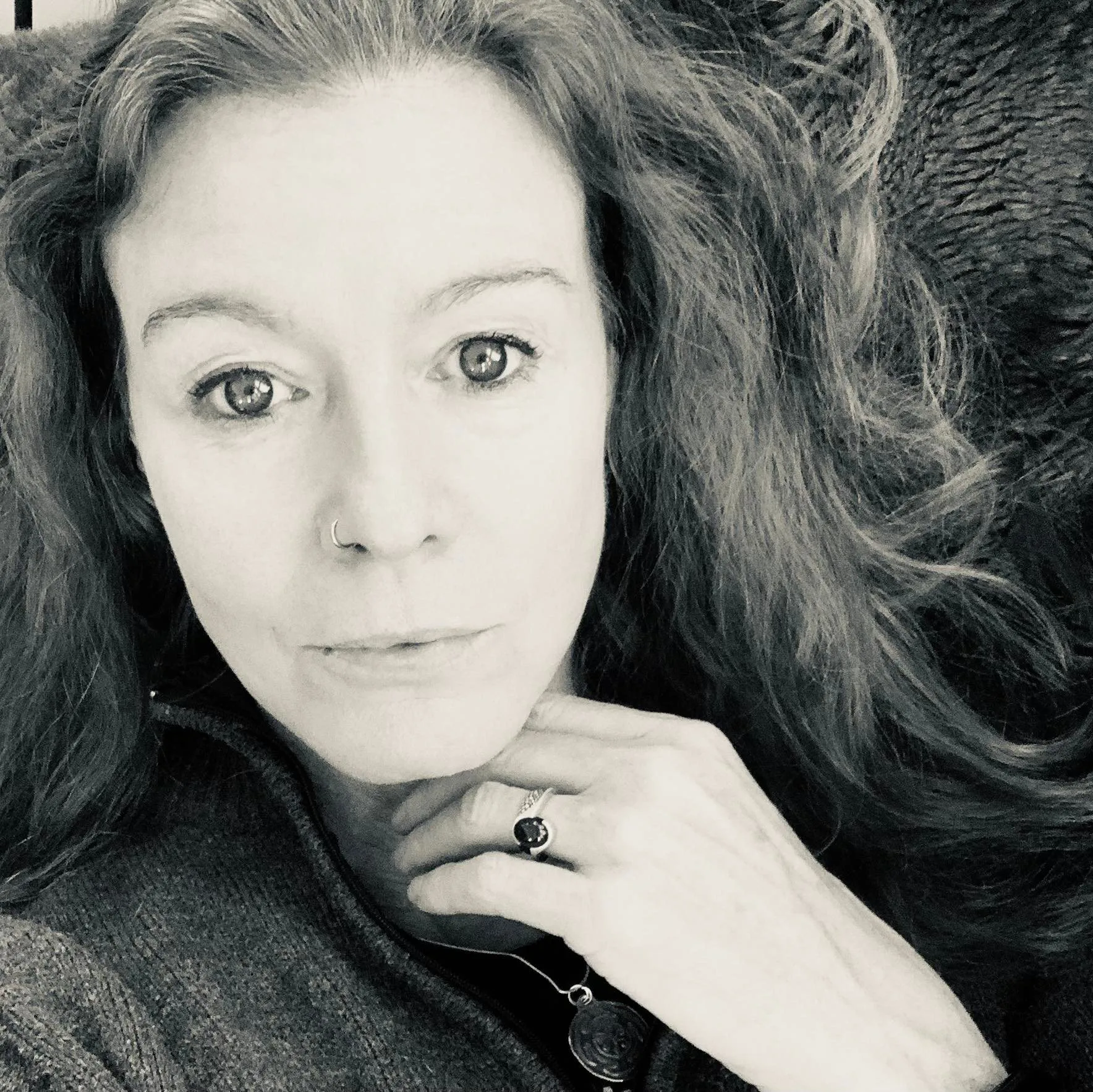 Harper Feist is an esotericist, a scientist and a historian. She's interested chiefly in magical innovations of late antiquity, and the use of these tools and methods today. She is involved in both the OTO (Ordo Templi Orientis: most recent past-Master of Leaping Laughter Lodge, Valley of Minneapolis, MN, USA; ordained priestess of Ecclesia Gnostica Catholica, current interviewer of U.S. Grand Lodge's official podcast, "Thelema Now") and the A:.A:. She has given a number of recent presentations at national and international meetings including NOTOCON, ThelemaCON, the Magical Women Symposium and Trans-States. Her presentation at Trans-States, "Toys of Torment and Transcendence" about iynx/strophaloi, was published in Oct 2022 in Conjure Codex V, Hadean Press.
Recent Presentations:
The Poetry of Phyllis Seckler – a performance art piece – ThelemaCON, October 2020.
History and Use of the Bornless Ritual – ThelemaCON, October 2020.
The Body as a Scrying Sensor – ThelemaCON, October 2019.
Pranayama: History, Physiology and Practice – ThelemaCON, October 2019.
Women and Grimoire Magic in the Time of the Inquisition, Magical Women Symposium, June 2019.
Scrying with the Body – NOTOCON (national OTO meeting), October 2017.
Class: Scrying – A Workshop of Esoteric Awareness, The Blackthorne School: www.blackthorne.com