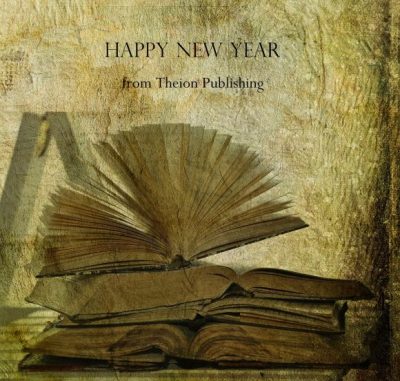 We wish all our friends, readers, authors and business partners a very happy New Year!
May it turn out to be a great and successful year for each of you!
Theion has exciting major releases planned for 2018, some of which we will present in our coming Newsletter.
It will be in your inbox next week and if you have not yet subscribed to it there is still time to sign up here: subscribe.