News and Updates on Authors and Releases
With spring in full swing we are happy to share some very exciting news with you all!
New Richard Gavin release
Since the release of the highly acclaimed The Benighted Path in 2015, we have received consistent inquiries from our readers as to a possible follow up to this book. The time has come to let you know that Richard Gavin is currently working on a new tome for Theion! We shall not divulge any details just yet but will say that it is another deep investigation of nocturnal occult and Gnostic currents. We expect a release of this book in late 2020/early 2021 and without a doubt it will be a worthy successor to The Benighted Path!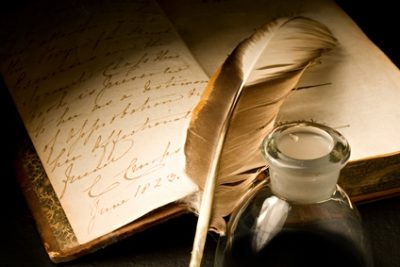 New Theion Publishing author
Theion is proud to welcome Zemaemidjehuty (Zemmi) to our fold. Zemmi is a poet-priest, scholar-folklorist, and devotee of the Great God Djehuty living on the prairies of Illinois. His work and research focuses on the mysterious Coptic Christ and Sophia, Kemetic Djehuty, and the conflation of the three as divine aspects of the same creator god. Zemaemidjehuty has performed rituals both privately and publicly all over the country and presented at international conferences. He is currently preparing his first full length book for Theion Publishing on the myth cycle of Djehuty as the Supreme creating Deity across Kemetic and Gnostic thought. Full of rituals, prayers, talismans and spells this work promises to be a treasure house for magicians and researchers alike. This book will become available in 2020 and we may have a unique release of another work by Zemmi soon after.
Ferocious, our forthcoming folk-Tantric manual on the Sapta Matrika Cultus is nearly done and we will open pre-orders for Theion's mailing list subscribers on June 28th.
David Beth's greatly anticipated Ophidian Hieroglyphs is making good progress and we expect its release in 2020.
Low stock alert: Both The Cult of the Black Cube and The Vodou Quantum Leap are down to less than 50 copies each. Get your copy while they last. Update (October): The Cult of the Black Cube is sold out. The Vodou Quantum Leap is still in stock but running low.