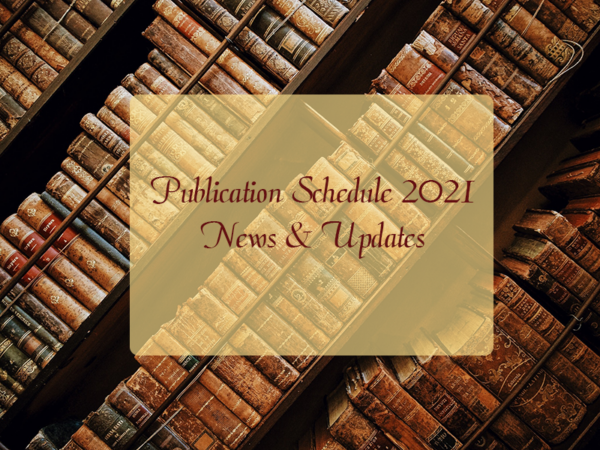 A new year is upon us and we all hope it will be easier than the past one! Theion Publishing is well prepared to tackle 2021 under any circumstances and we are determined to unleash some very powerful works upon you all!
Publication Schedule 2021
The Litanies of Thoth
We will kick off 2021 with The Litanies of Thoth from the Church of Flesh and Feather by Zemaemidjehuty. This truly devotional work is a collection of esoteric prayers for the entire year using the reformed Coptic calendar also included in this book. The Litanies of Thoth is the perfect companion to Zemaemidjehuty's The Book of Flesh and Feather, which is currently in pre-order and will ship later this month. Pre-orders for The Litanies of Thoth will open in Spring 2021.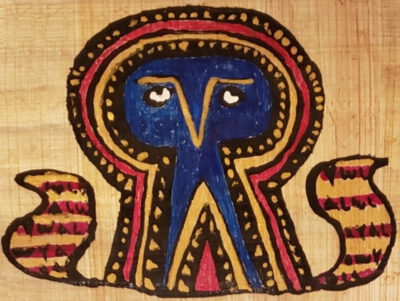 Labyrinthos
In Summer we hope to release David Beth's highly anticipated title Labyrinthos. Corona related delays prevented David from completing the manuscript as previously planned but he is nearly there and we hope that the final touches can be applied in time for a pre-order in June/July.
She of the Night
She of the Night will arrive in Fall 2021! This massive tome on Lilith by Idlu Lili Regulus will be another certain highlight in this year's publication calendar.
The Cult of the Black Cube (Revised Edition)
We are also planning a new edition of our sold out and highly sought-after title The Cult of the Black Cube. Expect this work either at the end of this year or early 2022.
New author and further titles
Last but not least it is a great pleasure to welcome Robert H. Allen to Theion Publishing. He is a leading expert on the restoring of magic to and through the body.  Robert has been a practicing ceremonial magician for half a century. He is a former director, choreographer, dancer, and physical theater artist who has worked with major choreographers and directors in the United States and Europe. He has held college teaching positions in the United States and is a published author on performance technique and visionary art practice. Robert is a certified teacher in the Krishnamacharya Yoga tradition and in the Michael Chekhov acting method. Most recently he has been integrating theater technique and magickal practice into a training called Performance Movement Magick that provides the practical foundation for his writing and pedagogy. We are proud to have the possibility to manifest his ground-breaking work Imago with him at Theion Publishing. More information on this title down the road.
Further titles by Richard Gavin, Caroline Tully, Jason Green, John Parr and the Sepulcher Society are in the making and should keep us busy and our readers hopefully excited for the time ahead!