Update on: Of Cosmogonic Eros by Ludwig Klages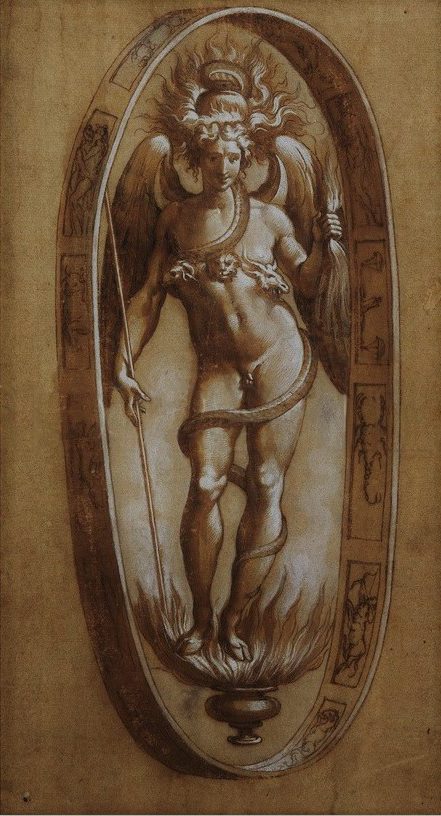 The manuscript has been handed over to the printers and binders and we expect the standard copies back and ready for shipment in mid February (the hand bound Auric edition will follow in March). We must also announce a small change in the final composition of the book. Due to unforeseen personal circumstances Dr. Zotz was unable to submit his essay contribution on the reception of Of Cosmogonic Eros in German culture to us in time.
However, since we did not want to deliver less material than we promised we found a more than satisfactory solution! We shall include the first ever English translation of parts of Alfred Schuler's esoteric talks on the nature and essence of the spiritual light directly relevant to Of Cosmogonic Eros. Alfred Schuler, who formed the core of the Kosmiker-Kreis with Klages, was a magician and mystagogue whose oracular language and visions provided much of the esoteric symbolism of Klages' work. It was this vilified, feared but also admired correspondent of Papus and self-confessed 'ultimus paganaorum' (last pagan) who brought forth such mysterious concepts as Blutleuchte, the blood-lamp.