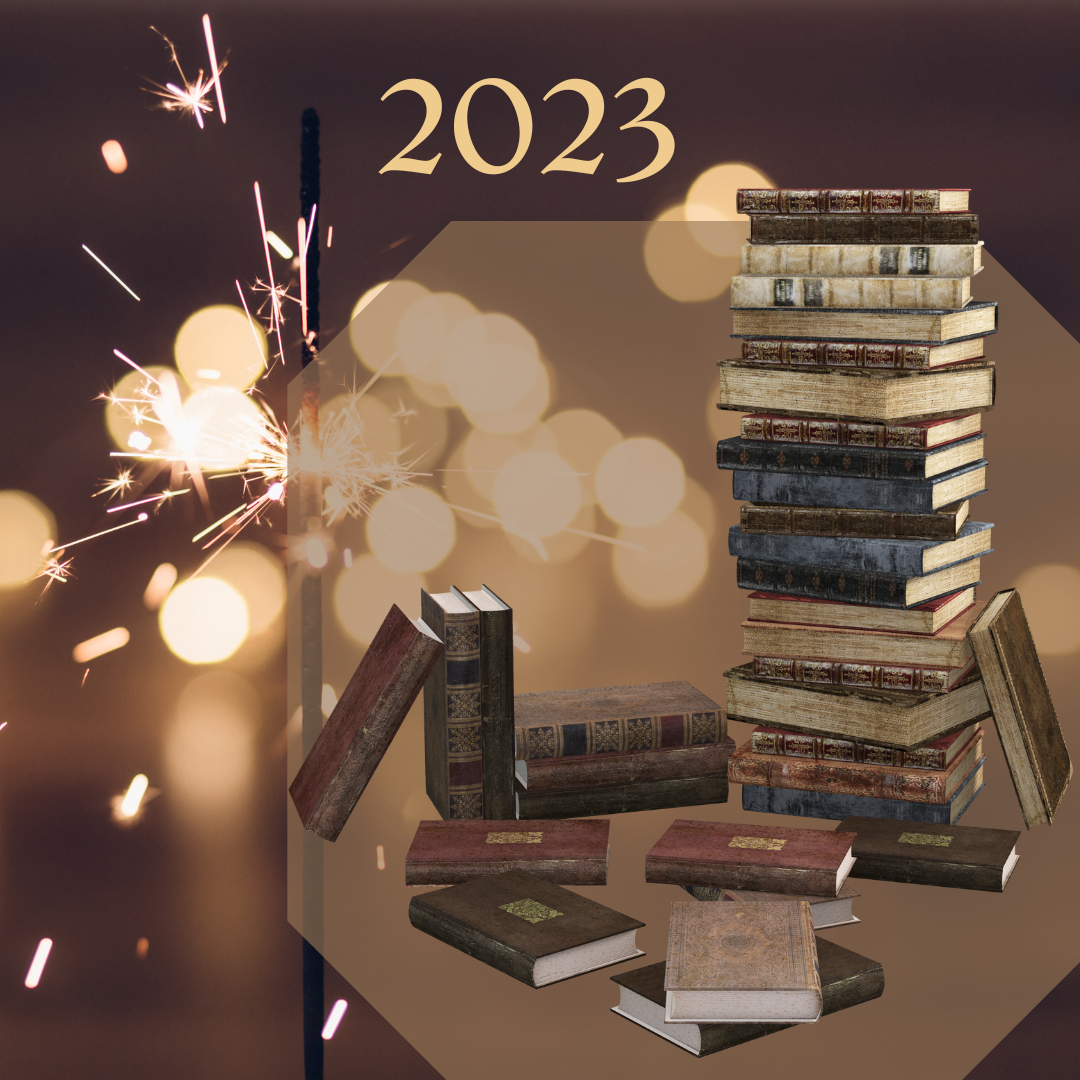 We hope that all of you have entered 2023 in good health and are looking forward with us to what this year has in store. 2022 was a phenomenal year for Theion and we intend to make the next 12 months equally exciting. Without further ado, we are pleased to share some spectacular news and perspectives.
Peter Mark Adams: The Cult of Saturn
We are happy to welcome Peter Mark Adams to Theion Publishing. Having greatly admired Peter's previous work with Scarlet Imprint on the Dionysian initiation gleamed through Pompeii's Villa of the Mysteries (Mystai) and his study on the Sola-Busca tarot (Game of Saturn), Theion is proud to be realizing with him his forthcoming book The Cult of Saturn. This work will continue Peter's investigations into the Saturnian Gnosis which begun with the Game of Saturn. We shall introduce both him and his upcoming release properly in a separate newsletter soon.
Outlook 2023
Due to popular demand, we will begin the year with an expanded 2nd edition of Underworld. Mailing list pre-order will open on February 14, with standard copies shipping approximately 2 weeks later.
Our first new title in 2023 will be Imago, Robert Allen's initiatic study on images as magical symbols of transformation and the connected vision magick. This work will feature an introduction by Richard Smoley and color artwork by Constance Duquette. We hope to follow this up with Leah Gordon and Katherine Smith's work on Freemasonry in Haiti, tentatively titled Vernacular Universalism, and the long awaited and voluminous She of the Night by Idlu Lili Regulus.
New titles and reprints by Zemaemidjehuty, Brigid Burke, Tomas Vincente, David Beth, Caroline Tully and others are in preparation and will manifest in due time.
Shipping update Son of Prometheus Auric Edition
The Auric copies of Son of Prometheus are being bound as we speak and we will share first impressions with you soon. We expect this edition (which is sold out) in our headquarters by the end of the month to ship to their new homes immediately. Meanwhile, Cloth Hardcover copies are still available in our shop as well as very limited original artwork and prints by Sasha Chaitow.