Shipping Update & Upcoming Pre-Order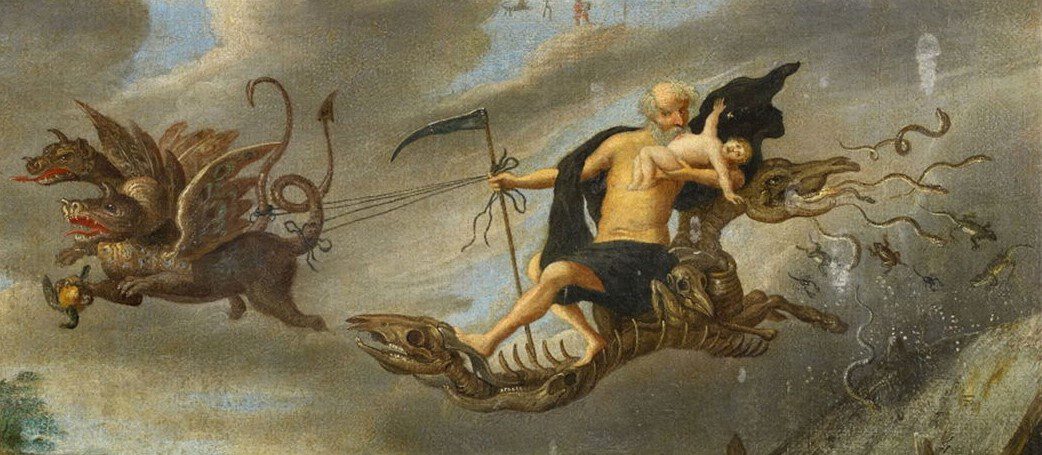 We are happy to share some updates and exciting news with you.
Update Auric Copies Litanies
For all of those who have purchased an Auric copy of The Litanies of Thoth we can confirm that delivery of the Auric edition is scheduled for July 13th. All copies will be promptly dispatched in the days following.
Upcoming Pre-order Cult of the Black Cube, 2nd edition 
Due to strong popular demand, Theion Publishing has decided to issue a 2nd fully revised and corrected edition of the highly acclaimed The Cult of the Black Cube by Arthur Moros. This edition will contain an introduction by Tomas Vincente, author of The Faceless God. Further, we are proud to announce a substantial investigation of the Saturnian deity within the Kosmic pan-daemonic tradition by David Beth to be included in this work.
Mark your calendar, pre-orders for this title will open on July 29th 2021. 
More news and updates on other upcoming releases will follow later in the year.
With gratitude for your continued interest & with the best of wishes from,
Theion Publishing